Our primary focus is to stand by you on your journey to success in a dynamic world. We are committed to provide a strong foundation and network where your career can thrive. We believe wholeheartedly in helping students develop to their full potential in every field of their interest.
Placements
Start from top! Choose from over 1000 globally reputed companies to kickstart your career.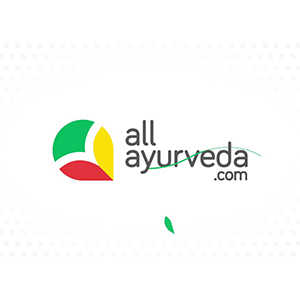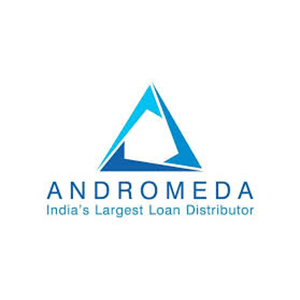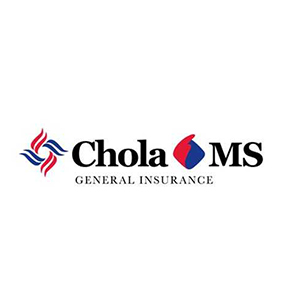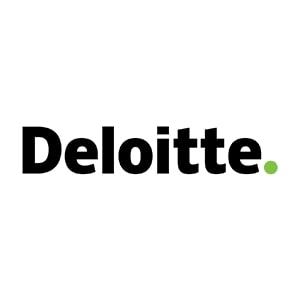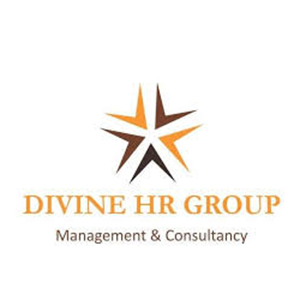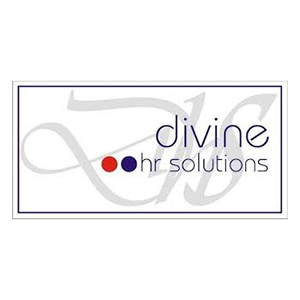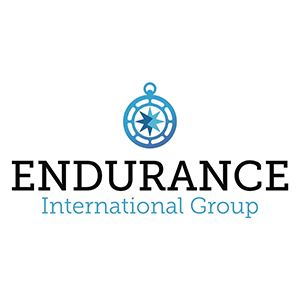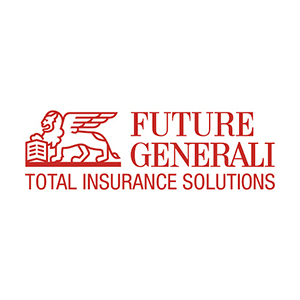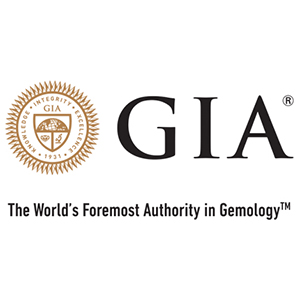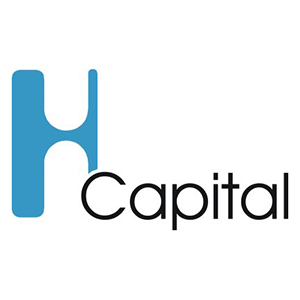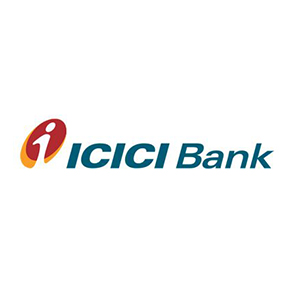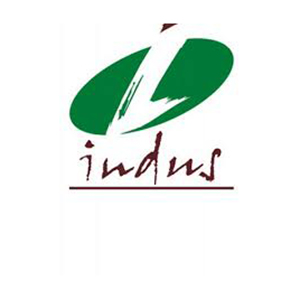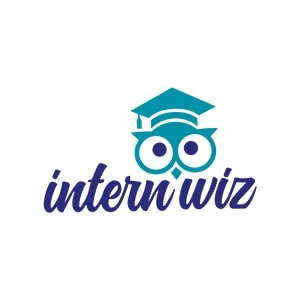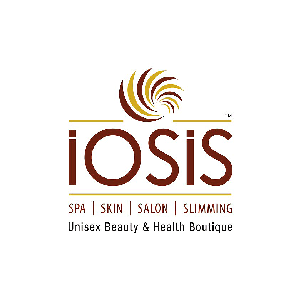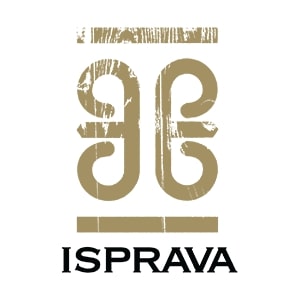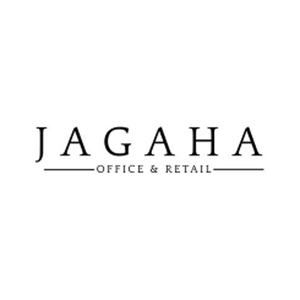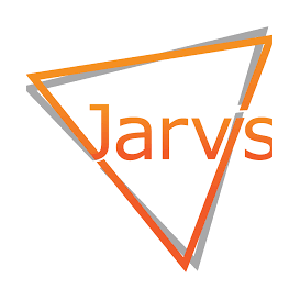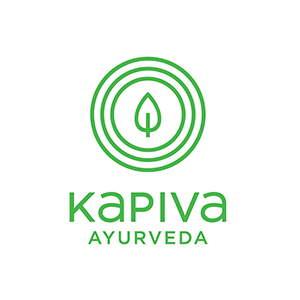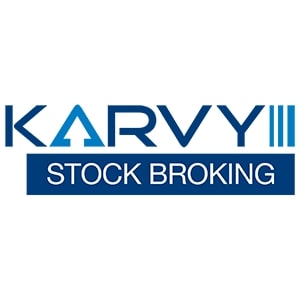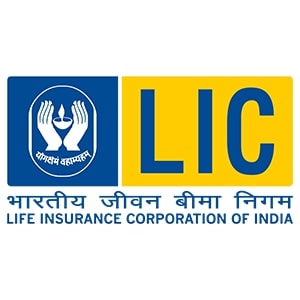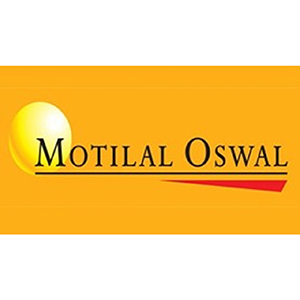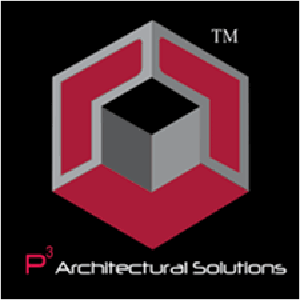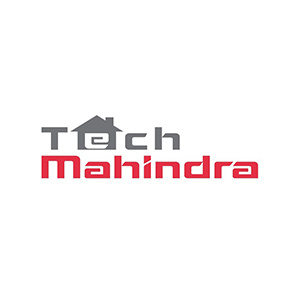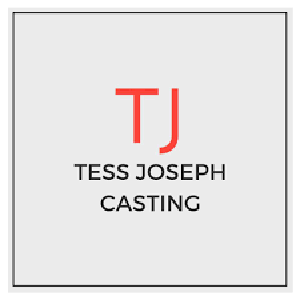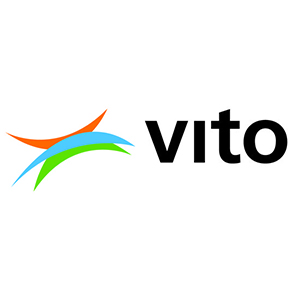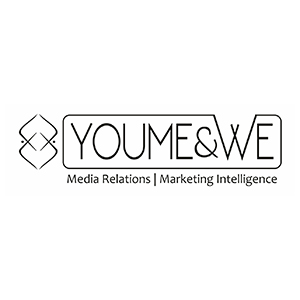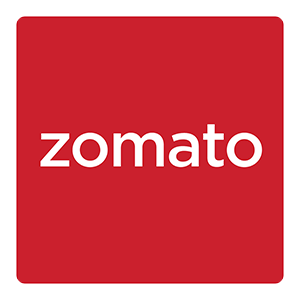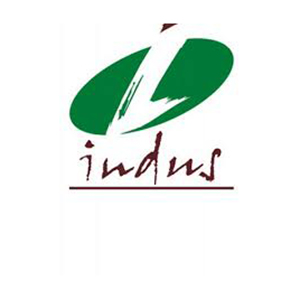 Testimonials
Students and alumni speak.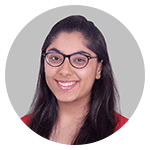 "I feel lucky to have been a student of MMK college. The faculty is very supportive and proficient. Our batch was really lucky to have teachers like Sana ma'am and Sheetal ma'am who supported me in my difficult times. MMK's faculty is simply the best."
Harshita Mulchandani
BMS 2019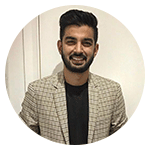 "My three years at MMK were great and a memory to cherish for lifetime. It was full of learning and grooming oneself. It gave me an opportunity to meet different kind of people and learned many things. I am thankful to all the faculties, mentors and entire SET. Overall it was a great experience and lifetime memory at MMK."
Om kesarwani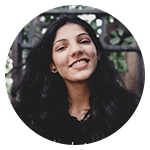 "MMK is undoubtedly one of the best commerce colleges with the best faculty, teachers here train students in a way that we become capable of facing all kinds of experiences in the corporate world. At MMK we participated in many inter college festivals which helped our overall development. Best 3 years of my life!"
Palomi dave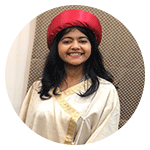 "Well, MMK was like my second home as I had spent 5 years of my life right from my Junior College. Now when I say that, I can proudly say that I've learnt alot, met alot of people, progressed alot, I had my ups & downs but I went through all. One thing that always strikes my mind whenever spoken about college is the 5 years CR experience and the bond with my classmates and my Faculties. We had one of the best communicative Faculties as I still have that bond of getting up and calling anyone of them whenever in need! That's how mentors should be right? I was always and will always be enlightened with their guidance!"
Shraddha Gupta
BMM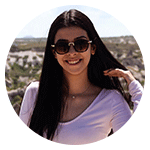 "It's been an amazing experience at MMK. BMM has given me the confidence I never thought I had. The faculty has been absolutely amazing! I'm so glad I chose MMK for my graduation."
Saumya Bhatia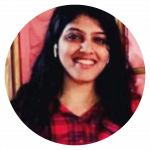 "It is so grateful to have been a student of MMK College. The faculty supported me in all my difficulties. I was really blessed to have teachers like Srinivas Aiyar Sir & Asha Bhatt Mam who were student-friendly and at the same time my support system during my whole course. East or West MMK's faculty is the best!!!"
Megha Chounal