College is thrilled to introduce Coursera for Campus, a new offering designed to help each student of collegeto use content on Coursera to deliver job-relevant, multi-disciplinary online learning to its learners.
Colleges and universities remain closed across more than 175 countries, and more than 220 million college students have had their studies ended or disrupted by the COVID-19 pandemic. students at our college have also been impacted by the coronavirus outbreak. Our college is determined to reject the discontinuation of the learning process and so by having partnership with Coursera want to help our student community keep learning.
As we continue to roll out new initiatives to support learners during this crisis, we want to make you aware of various coursera courses that student can take today and started helping them to get access to Coursera for Campus.
The Coursera for Campus learning experience.
Our association with courser allow the student to have access to many courses, Specializations and Professional Certificates are also available that empower you to:
Learn from leading universities and companies: Stream on-demand video lectures from top instructors in subjects like business, computer science, data science, language learning, & more.
Get career-ready: Build in-demand skills in IT, data science, AI, and more with self-paced quizzes and hands-on projects.
Explore any interest: Try everything from computer science to creative writing.
Earn unlimited certificates: Demonstrate your new skills with shareable Course, Specialization, and Professional Certificates for every program you complete.
IN CASE OF ANY DIFFICULTY KINDLY CONTACT ON:
coursera.mmk@gmail.com
PROGRAM COORDINATORS:
DR. MEGHA S SOMANIDR. ANJALI VERMAMS. LIGIMOL BENNY
KINDLY FIND THE LEARNERS' GUIDE ATTACHED FOR YOUR EASY UNDERSTAND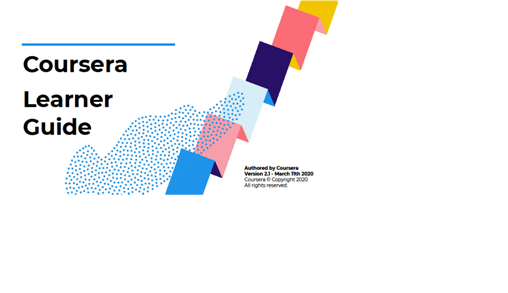 KINDLY CLICK ON THE ABOVE IMAGE