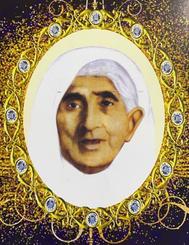 Late Smt. Mithibai Motiram Kundnani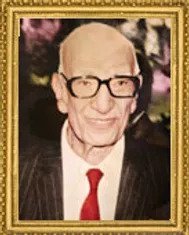 Late Vidyasagar Principal K. M. Kundnani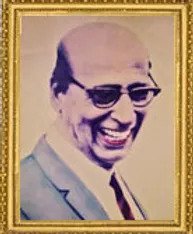 Late Barrister H. G. Advani
The Hyderabad (Sind) National Collegiate Board, H(S) NC Board was founded in the year 1921 in an undivided India. It was destined to play a pivotal role in the lives of millions of students. So, even when the partition of India sent the entire sub-continent into a state of chaos, the Late Vidyasagar Principal K. M. Kundnani and Late Barrister H.G. Advani, the founding fathers of the Board, fought against the onslaught of circumstances and established the debutant college- R. D. National College in Bandra in the then Bombay, in June, 1949. The founding fathers soon opened their second college of the H(S)NC Board, Kishinchand Chellaram College in 1954. The next 50 years saw the Board pillaring 25 more educational institutions from various fields.
Today, the H(S)NC Board is headed by a very dynamic President, Mr. Kishu Mansukhani. The Board is committed to be an international centre of value based education, nurturing students with innovative skills and preparing them to become persons of integrity and commitment who will make a difference to the profession, nation and to humanity. With the blessings of Late Padma Bhushan Patron Trustee, Dr. L. H. Hiranandani, the Board aims to continue working dedicatedly towards fulfilling his goal of education for all blended with service to the larger community. The other eminent and devoted members of the Board are the Immediate President Mr. Anil Harish, Past President Dr. Niranajan Hiranandani, Trustee Ms Maya Shahani, Trustee Mr. Lal Chellaram and Secretary Principal Mr. Dinesh Panjwani.
Several international exchanges, visits, tie-ups and programmes have been initiated by the Board. Besides the above, modernization, consolidation and expansion of all its programmes are also being carried out which are of great importance in the life of a student.