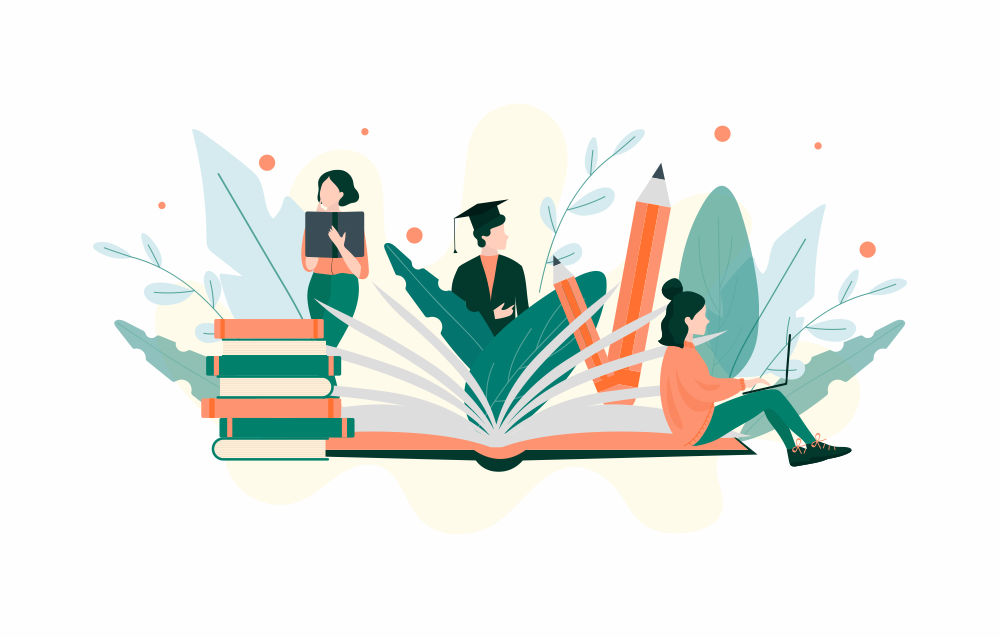 Course Category
FYJC and SYJC
Compulsory Subjects
English
Environmental Studies
Economics
Optional Subjects
Hindi or French or I.T. or Sindhi
Mathematics and Statistics or Secretarial Practice
Admission form
Original Marksheet with three attested photocopy
Original Marksheet with three attested photocopy
Original Marksheet with three attested photocopy
A student from another University or Board of Secondary or Intermediate Education or any other statutory examining body seeking admission to this University shall apply to the Registrar of University of Mumbai for a Certificate of Eligibility.
Such students will be admitted to the deemed class only if they have obtained the Provisional Certificate of Eligibility from the Registrar, University of Mumbai for that class. For final confirmation of Eligibility students should submit the following certificates in original, along with a copy of :
Original Mark Sheet.

Original Passing Certificate.

Original Migration Certificate.
Students whose admission is provisional should note that if their admission isnot finally confirmed by the Registrar, University of Mumbai, their terms kept for the academic year shall be treated as null and void and they will not be allowed to appear at the final examination. Foreign students will have to show documentary evidence of conversion of their visa in addition to the above said conditions for eligibility.
Students seeking transfer from one College to another during the academic year are required to submit a NOC and further Transference Certificate and the Marks Certificate showing marks obtained at the First Term Examination conducted by the earlier College.
In the event of a student getting transferred from one College to anotherwithin the University of Mumbai, the marks secured by the candidate atthe end of the first term examination in the original College, shall bebinding on the candidate and on the College to which the candidate is transferred. Further a student migrating from another University tothis University for joining the Second Year Course need not be requiredto appear and pass the First Year Examination of this University if eligibility is granted by the Mumbai University to the class of admission.