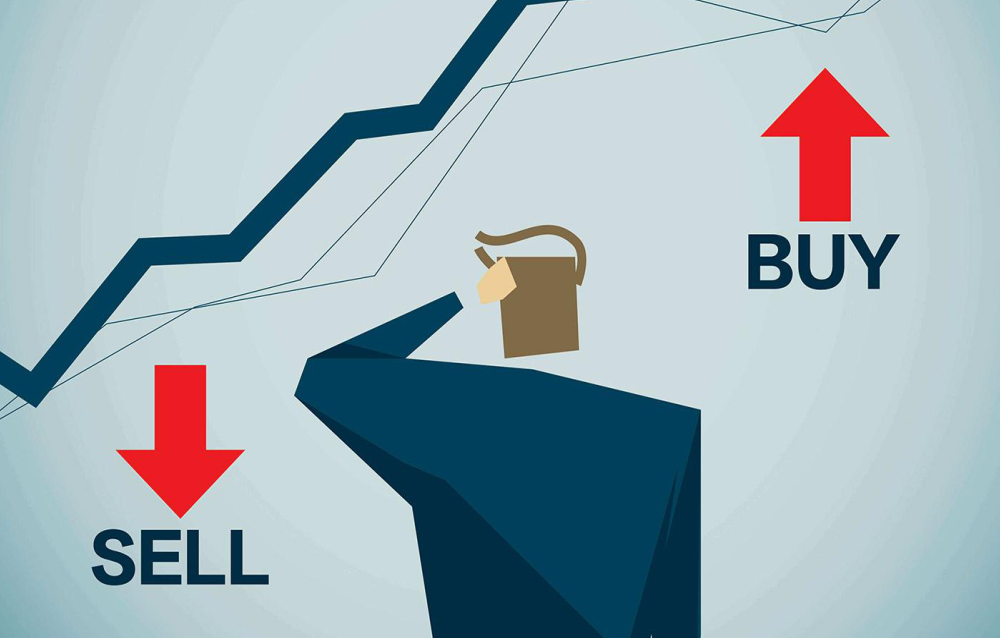 The course was introduced in our college from the academic year 2010-2011 The Objectives of the course are as follows:
1. To create an additional avenue of self employment to the student and to provide suitable trained personnel for the Financial Services Sector.
2. To prepare and train the graduates in such a manner so that they can compete in the markets
3. To make them aware about the practical aspect of the theoretical concepts
4. To establish strong co-ordination with the service sector
Intake capacity : 60 students
SEMESTER I
1.1 Financial Accounting – I
1.2 Introduction To Financial System
1.3 Business Mathematics
1.4 Business Communication – I
1.5 Business Environment
1.6 Business Economics – I
1.7 Foundation Course – I
SEMESTER II
2.1 Financial Accounting – II
2.2 Principal Of Management
2.3 Business Statistics
2.4 Business Communication – II
2.5 Computer Skill – I
2.6 Environmental Science
2.7 Foundation Course – II
SEMESTER III
3.1 Business Law – I
3.2 Management Accounting
3.3 Computer Skill – II
3.4 Foundation Course In Financial Markets Fc – Iii (Money Market)
3.5 Equity Market – I
3.6 Debt Markets – I
3.7 Portfolio Management
SEMESTER IV
4.1 Business Law – II
4.2 Corporate Finance – II
4.3 Business Economics – II
4.4 Foundation Course In Financial Market Fc – IV (Forex Market)
4.5 Equity Markets – II
4.6 Debt Markets – II
4.7 Personal Financial Planning
SEMESTER V
5.1 Financial Derivatives
5.2 Business Ethics And Corporate Governance
5.3 Technical Analysis
5.4 Equity Research
5.5 Direct Tax
5.6 Business Valuation
SEMESTER VI
6.1 Risk Management
6.2 Project Work
6.3 Mutual Fund Management
6.4 Corporate Restructuring
6.5 Indirect Tax
6.6 Venture Cata And Private Equity
A candidate for being eligible for admission to the Bachelor of Commerce (Financial Markets) Degree Course shall have passed XII Std. Examination of the Maharashtra State Board of Secondary & Higher Secondary Education or its equivalent and secured not less than 45% marks in aggregate at(40% in case of reserved category) one & the same sitting.​
Every candidate admitted to the Degree Course in the Constituent/affiliated college/recognized institution, conducting the course, shall have to register himself/herself with the University
Admission form in original (Green colour).
Original Marksheet of XIIth Std. along with four attested Photocopies.
Photocopy of Xth Std. Marksheet
Leaving Certificate with two attested Photocopies.
Migration Certificate and Pass Certificate with two attested Photocopies (other than Maharashtra Board Students).
Four passport size photographs.
Leaving Certificate with two attested Photocopies.
Leaving Certificate with two attested Photocopies.
Leaving Certificate with two attested Photocopies.
A student from another University or Board of Secondary or Intermediate Education or any other statutory examining body seeking admission to this University shall apply to the Registrar of University of Mumbai for a Certificate of Eligibility.
Such students will be admitted to the deemed class only if they have obtained the Provisional Certificate of Eligibility from the Registrar, University of Mumbai for that class. For final confirmation of Eligibility students should submit the following certificates in original, along with a copy of :
1. Original Mark Sheet.
2. Original Passing Certificate.
3. Original Migration Certificate.
Students whose admission is provisional should note that if their admission isnot finally confirmed by the Registrar, University of Mumbai, their terms kept for the academic year shall be treated as null and void and they will not be allowed to appear at the final examination. Foreign students will have to show documentary evidence of conversion of their visa in addition to the above said conditions for eligibility.
Students seeking transfer from one College to another during the academic year are required to submit a NOC and further Transference Certificate and the Marks Certificate showing marks obtained at the First Term Examination conducted by the earlier College.
In the event of a student getting transferred from one College to anotherwithin the University of Mumbai, the marks secured by the candidate atthe end of the first term examination in the original College, shall bebinding on the candidate and on the College to which the candidate is transferred. Further a student migrating from another University tothis University for joining the Second Year Course need not be requiredto appear and pass the First Year Examination of this University if eligibility is granted by the Mumbai University to the class of admission.